Chelmsford Community Transport –
Helping those who are unable to use public transport because of age, physical or mental disability or rural exclusion.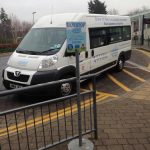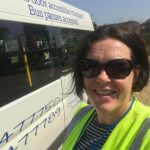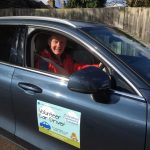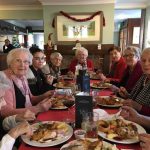 Community360 and Chelmsford Community Transport are pleased to announce a merger to bring Colchester, Maldon and Chelmsford Transport Services together. Together the two charities have 25 minibuses and a whole host of amazing volunteers and will be able to offer a better coordinated and supported community transport system to residents in Essex.
Community360 already operates a very successful community transport offering from its headquarters in Tiptree, which also covers Maldon and Colchester. As well as offering help with shopping trips and medical appointments, they also operate social excursions and help with discharges from Colchester NHS Trust Hospital.
Tracy Rudling, CEO at Community360 said: "Moving forward we want to continue and improve our transport offering and this merger will really help us to do that." She added: "It was important to us to support Chelmsford Community Transport as their remit fits perfectly with that of our services. Both our offerings are vital community projects that help to improve the quality of life of those who are socially isolated due to lack of transport. At a time when our communities are most at need, the merger will not only help to ensure the longevity of the projects and their services; but it will also enable us to continue fighting social isolation and improving wellbeing in our community."