Seeking Volunteer Car & Mini-bus drivers!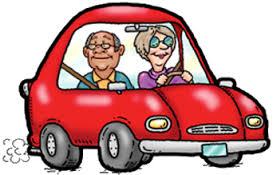 If you like a chat, visiting new places and don't mind driving then this is the volunteer vacancy for you!
Whether you are between jobs, recently retired or just have a morning or afternoon to spare once a week – whatever your reason – volunteering is rewarding. You do something incredibly useful so you feel great about yourself, and you meet and interact with new groups of people you might otherwise never have met!
We are always keen to recruit new volunteers, including office staff, event assistants and particularly regular or ad-hoc car or minibus drivers.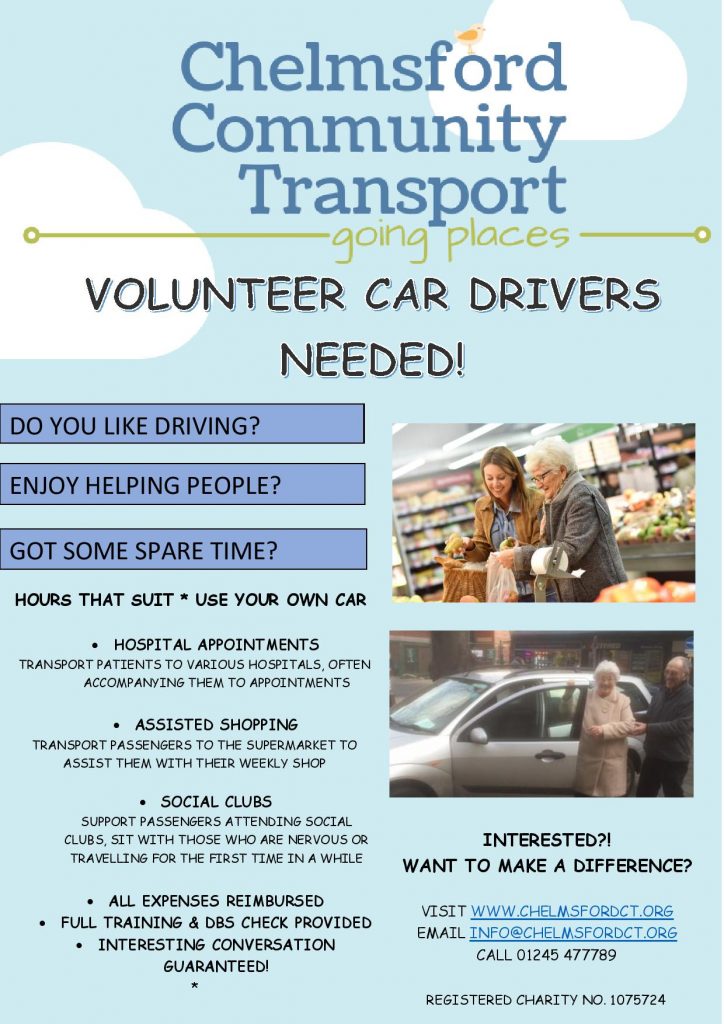 Volunteer Mini-bus Drivers
Visit places of interest
Bring a plus one on day trips
We'll even pay for your lunch!
Hours to suit you
D1 not always required
Full training provided
Volunteer Car Drivers
Reimbursed at 40p per mile
Take people shopping or to the Doctors
Visit new places
Meet new people
Hours to suit you
To volunteer for any role, please complete the form HERE: